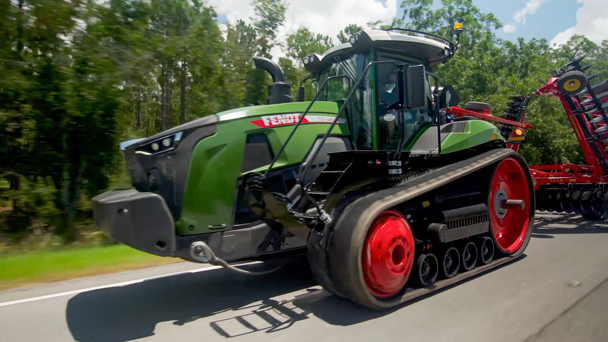 TRACTORS
Our selection of Fendt tractors offers you a wide HP range to choose from. Each of them provides unmatched performance, comfort and reliability to exceed your most difficult demands.
View Fendt tractors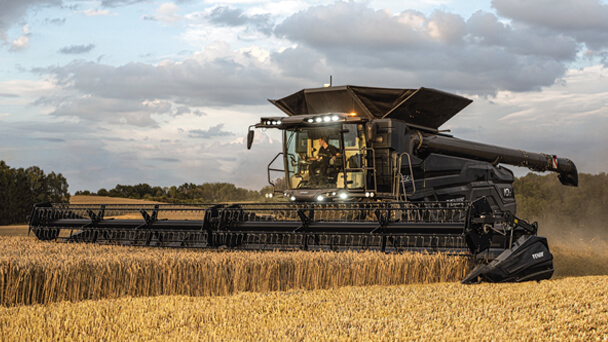 COMBINES
Fendt IDEAL combines represent the pinnacle of harvesting technology and performance today.
View Fendt combines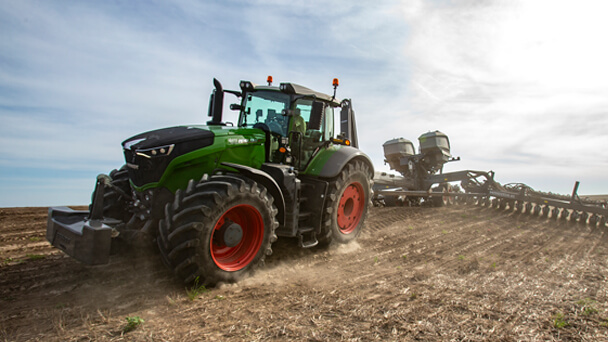 MOMENTUM PLANTER
Completely rethink your planting season with the Fendt Momentum. High-quality, high-impact design gives you groundbreaking new options.
View Fendt Momentum planter