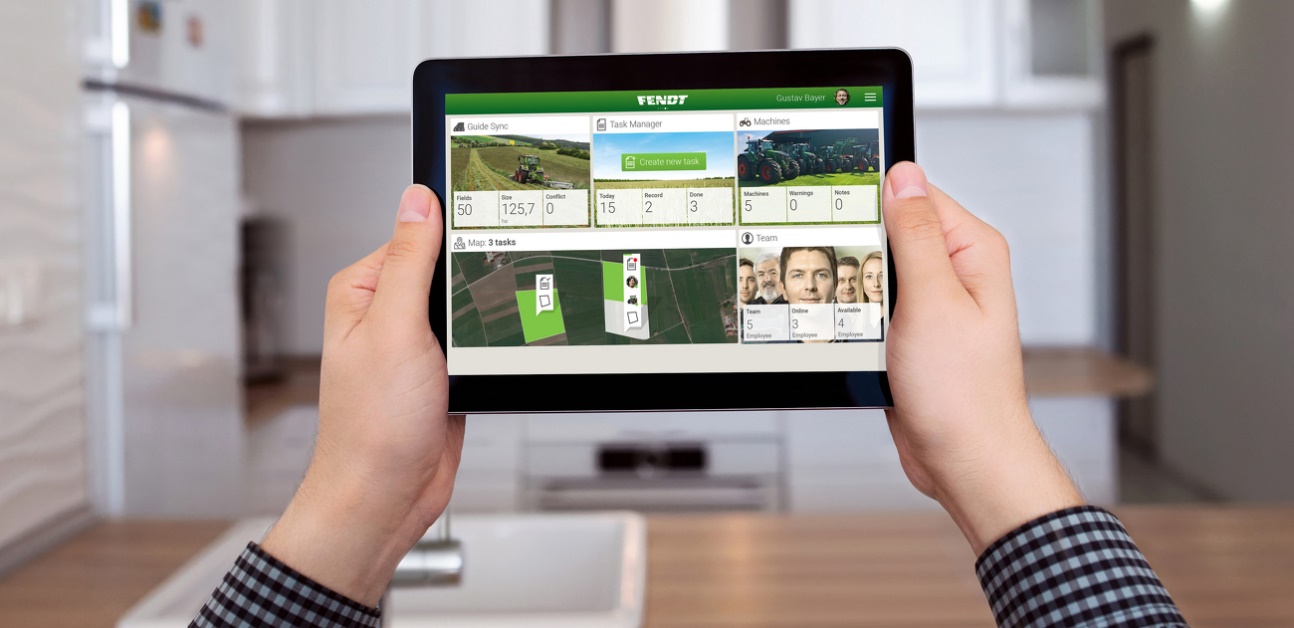 FendtONE
The FendtONE platform offers smart and easy interaction between the operator workstation and offsite task management. You can easily manage field work, machines and staff, in the office or on the move with mobile devices. Easily create jobs, send them to the terminal in the tractor cab, manage field data and create job reports.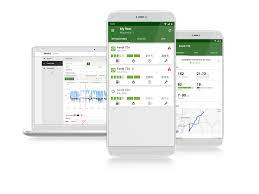 AGCO CONNECT
AGCO Connect service enables you — and your dealer — to coordinate, optimize and seamlessly connect your fleet, to better manage maintenance and remotely monitor equipment in the field.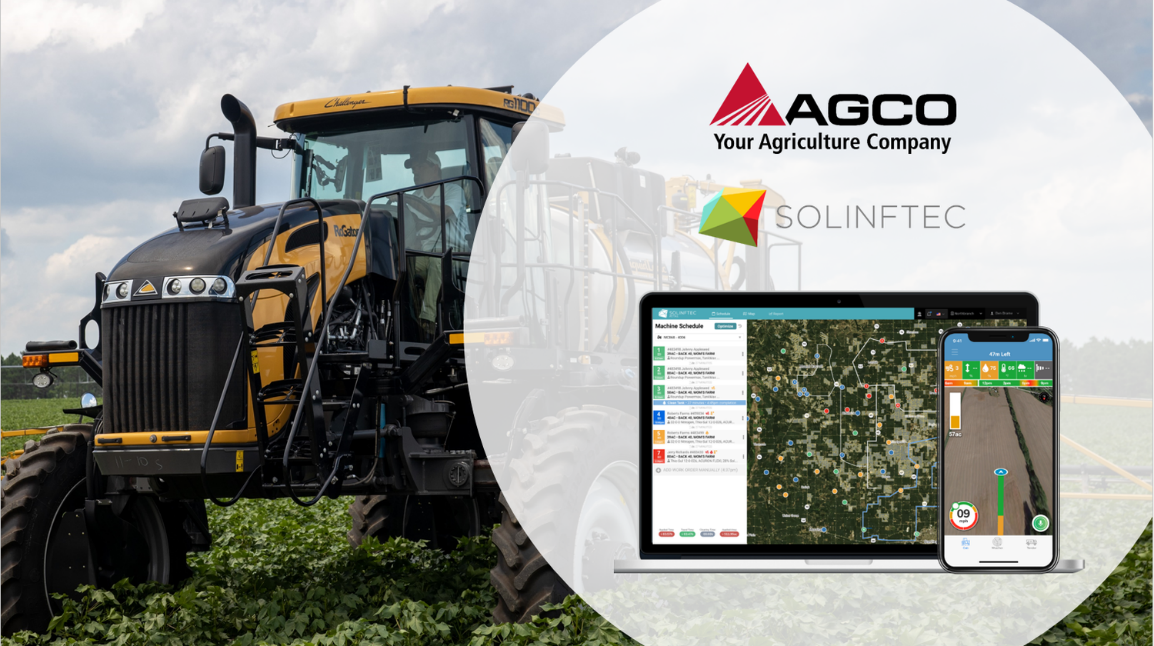 SOLINFTEC
Solinftec's end-to-end solutions maximize logistical efficiency across the supply chain, eliminating bottlenecks in application and tendering.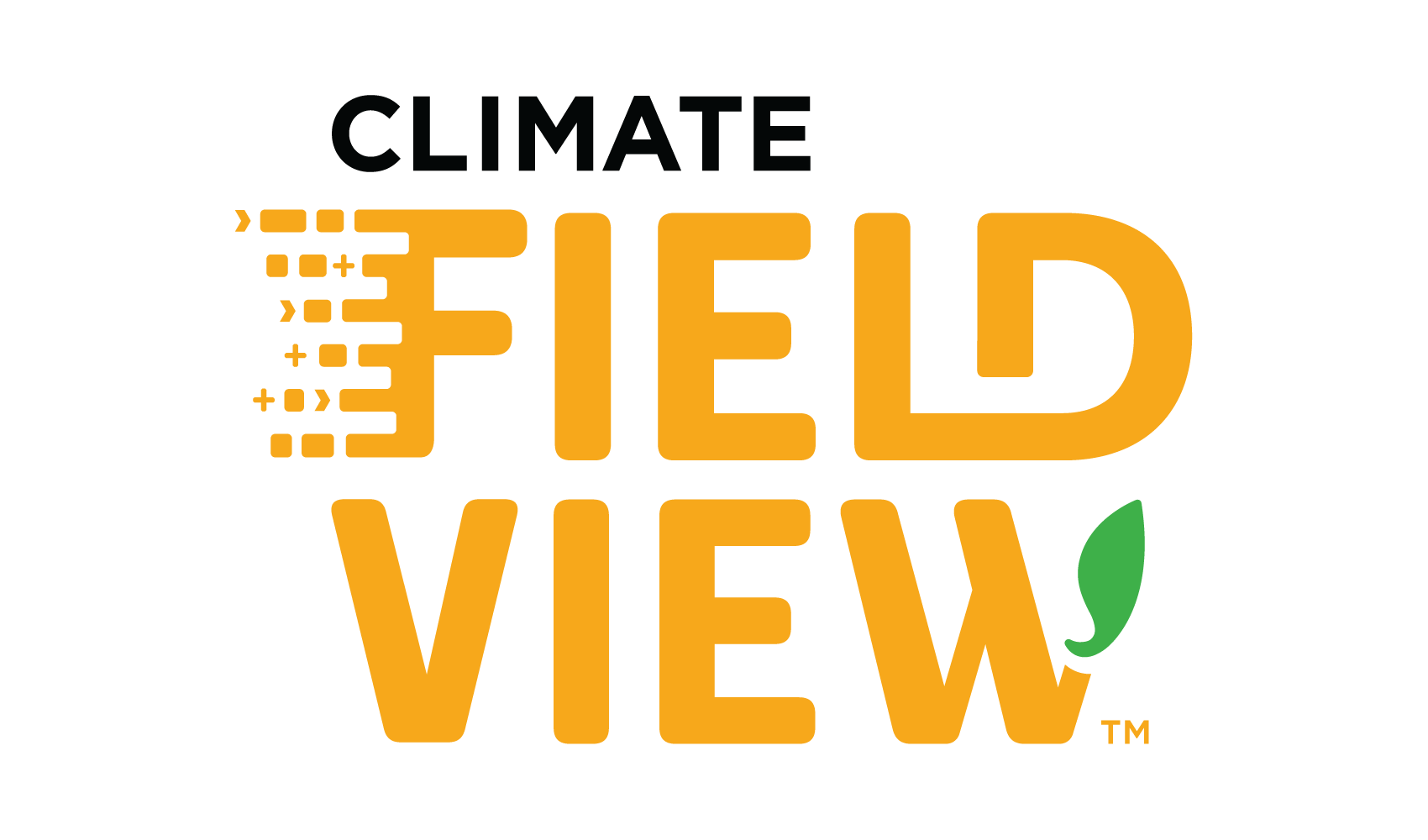 CLIMATE FIELDVIEW
With Climate® FieldView®, get all your data in one place, uncover valuable insights and optimize your inputs. Connected AGCO machines and Precision Planting solutions are optimized for data compatibility with Climate FieldView.