SECTION CONTROL
Automatic Section Control is indispensable for anybody wanting to work as efficiently as possible. Whether field sprayers, fertilizer spreaders, planters or seed drills – never apply valuable farm inputs twice but rather work without overlaps or gaps. This applies equally to large areas and to smaller, irregularly shaped fields.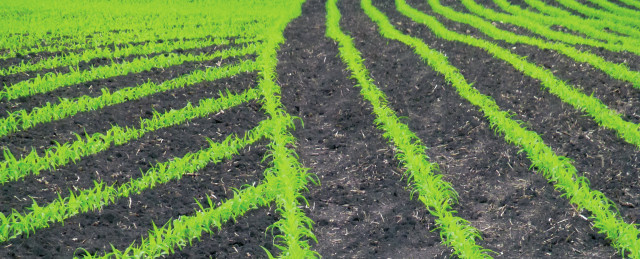 RATE CONTROL
Rate control's primary purpose is to increase the agronomic value of each inch of the field. Variable rate control is incredibly important in multiple hybrid planting and in season nutrient applications. Customers utilizing this technology often see production across the field equalize in ROI due to reducing inputs in areas that can't handle the input or don't need it, while increasing inputs in areas that can better utilize the resource.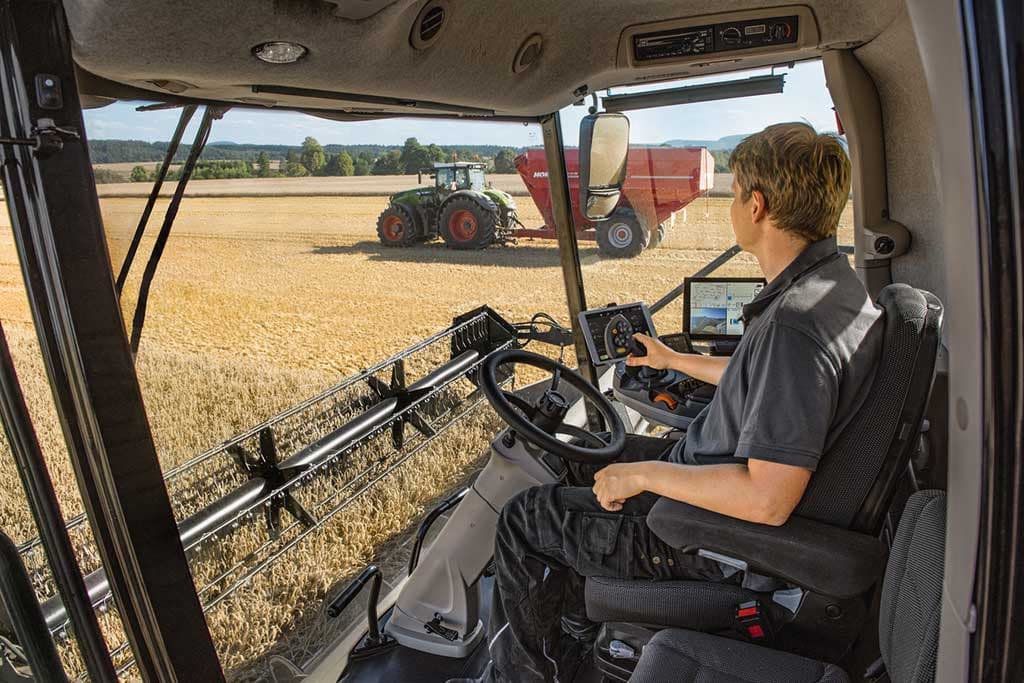 SMART CONNECT
This mapping and machine performance visualization app turns your iPad into another display. Superior real-time coverage mapping and machine performance parameters in one simple mobile app. Focus all your attention on tillage, planting, application or harvesting.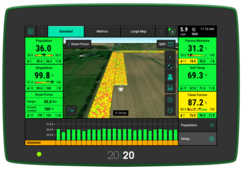 IDEALharvest
With IDEALharvest, the IDEAL combine sets new benchmarks in the field of automated machine settings – IDEALharvest is a revolutionary system that will automate your combine. The operator can quickly and easily select from the 3 key harvesting strategies – minimise breakages, minimise grain loss or optimise grain purity.