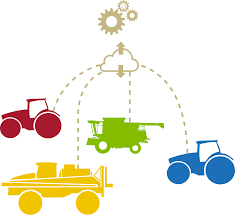 TASK DOC AND AGRO LINK
Task Doc wirelessly and securely transfers task files between your machine and your office without a data card or USB device, saving time and unnecessary work.Agro Link collects, integrates and stores agronomic data files, regardless of equipment manufacturer. It can integrate current and historical agronomic data into one solution, one file type. You save time, hassle, and best of all, money. Plus you can easily share data with trusted advisors (e.g. your ag retailer, dealer or co-op) to help your operation run even more efficiently.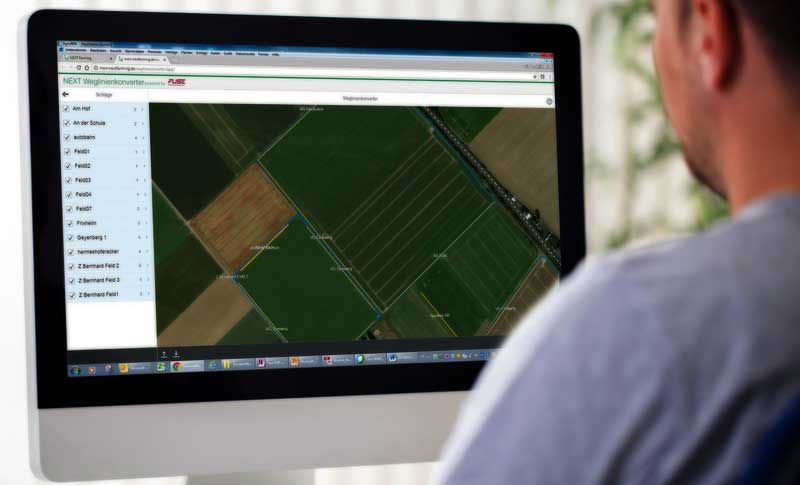 NEXT WAYLINE CONVERTER
Improve the portability of automatic guidance data to save time and money. This web-based tool converts AB-lines from, and into, different manufacturer's formats, enabling you to easily convert straight waylines and field boundaries.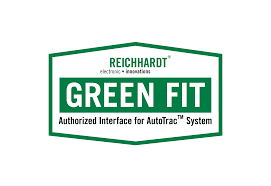 REICHHARDT GREEN FIT
The GREEN FIT interface from Reichhardt provides growers the ability to use an AutoTracTM guidance system with AGCO equipment. GREEN FIT is an interface that utilizes the same monitor and user interface that users of the AutoTracTM guidance system want. GREEN FIT is authorized by John Deere and AGCO as a navigation interface that utilizes the AutoTracTM guidance system and OEM guidance ready components to steer AGCO vehicles.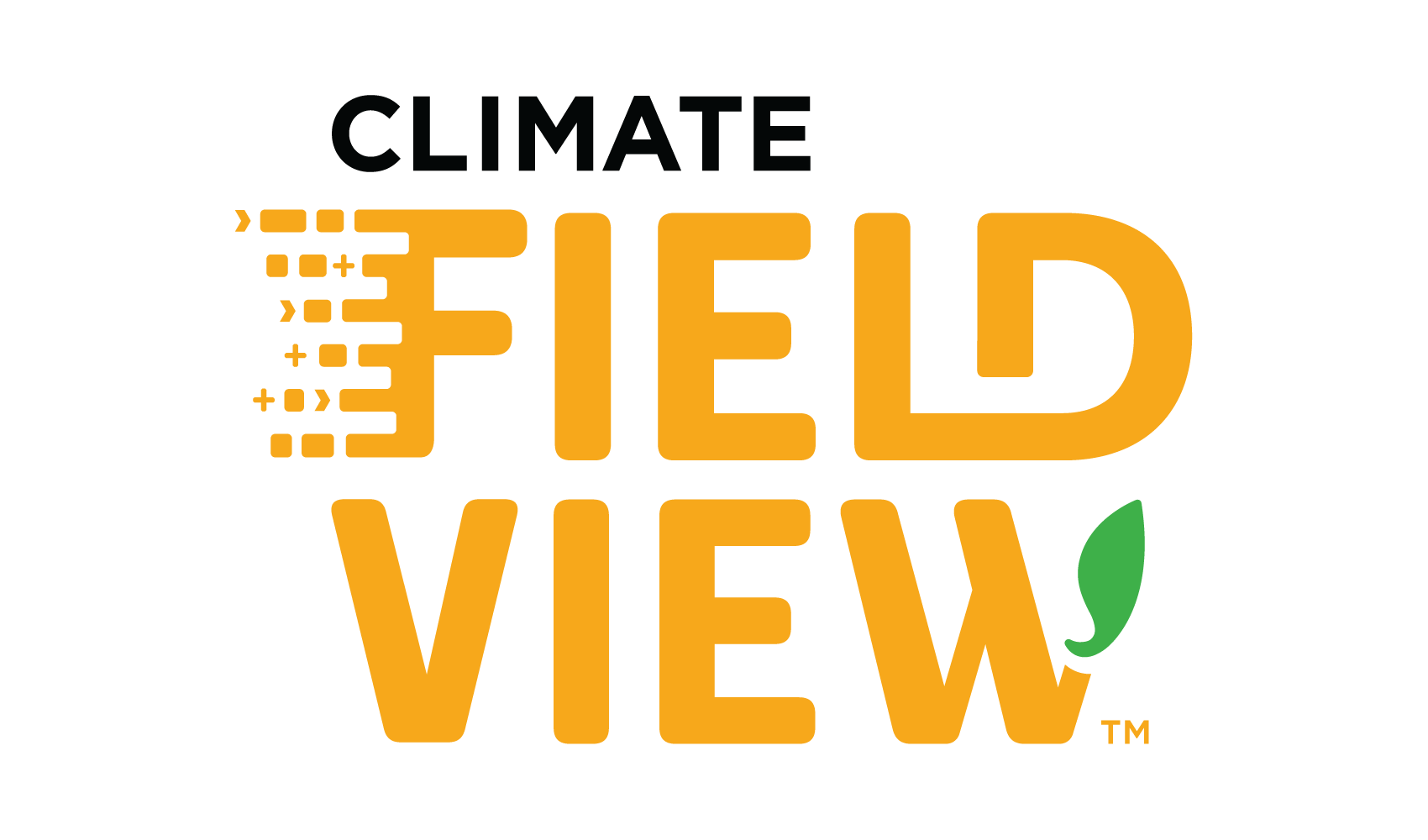 CLIMATE FIELDVIEW
With Climate® FieldView®, get all your data in one place, uncover valuable insights and optimize your inputs. Connected AGCO machines and Precision Planting solutions are optimized for data compatibility with Climate FieldView.